Pastoral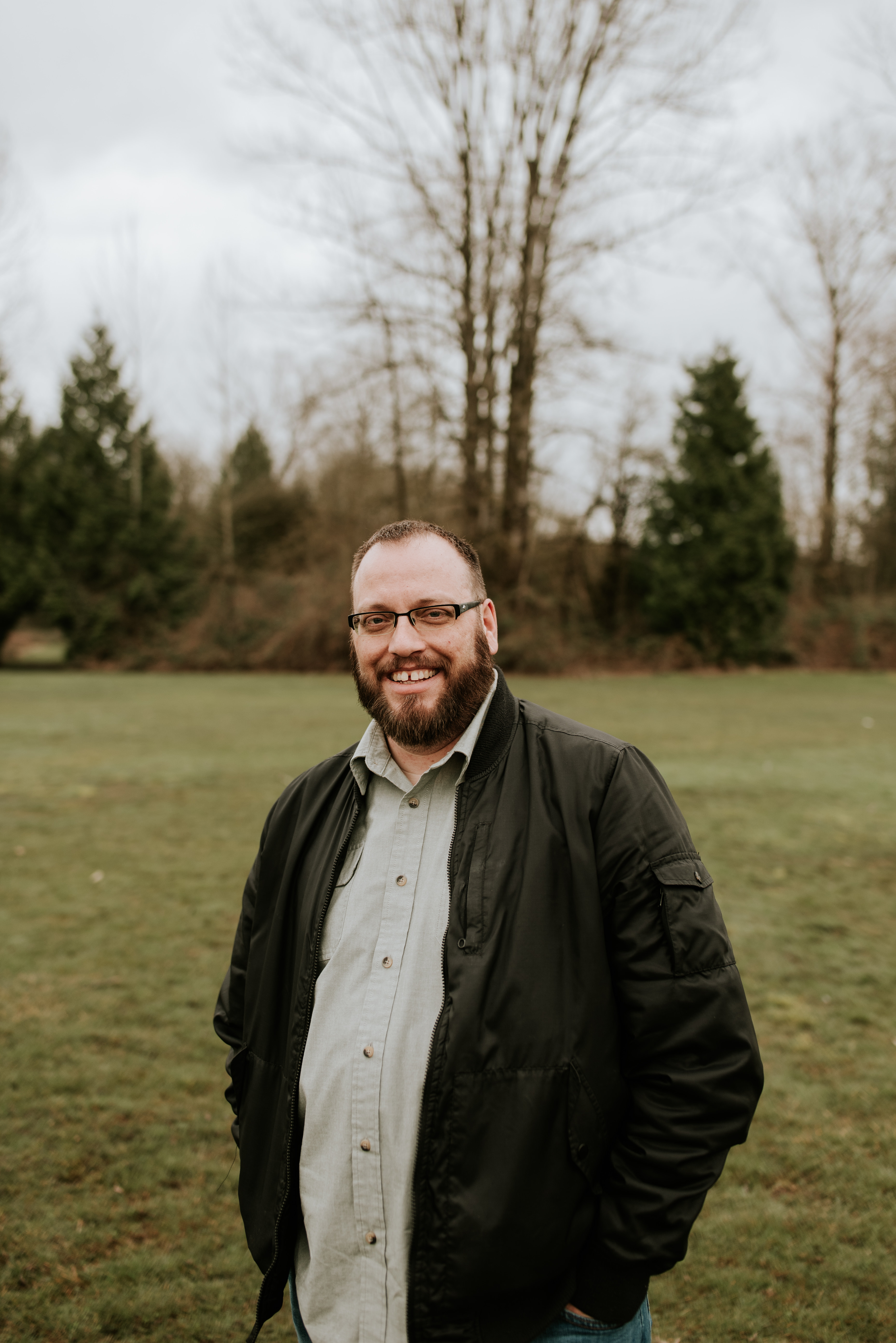 This is Patrick. He is our Lead Pastor.
Patrick is an alumni of Summit Pacific College with an undergraduate degree in Pastoral Theology. Patrick is currently pursuing his Masters degree in Christian Education and Apologetics through the School of Biblical Apologetics in Dallas, Texas.
He has been pastoring since 2013. Prior to this, Patrick was employed in the Finance/Banking industry in Alberta for 14+ years.
Patrick is married to our amazing HPAKids Pastor, Shannon, and together they have 2 incredible boys named Caleb and Jacob.
Pastor Patrick's passion is preaching the Word of God and ministering to the felt and spiritual needs of the church.
Please make sure to say hello when you visit!
Elected Church Board
Mr. Doug Schmelzel Mrs. Marlene Hunter [Open Position]