Ministry Coordinators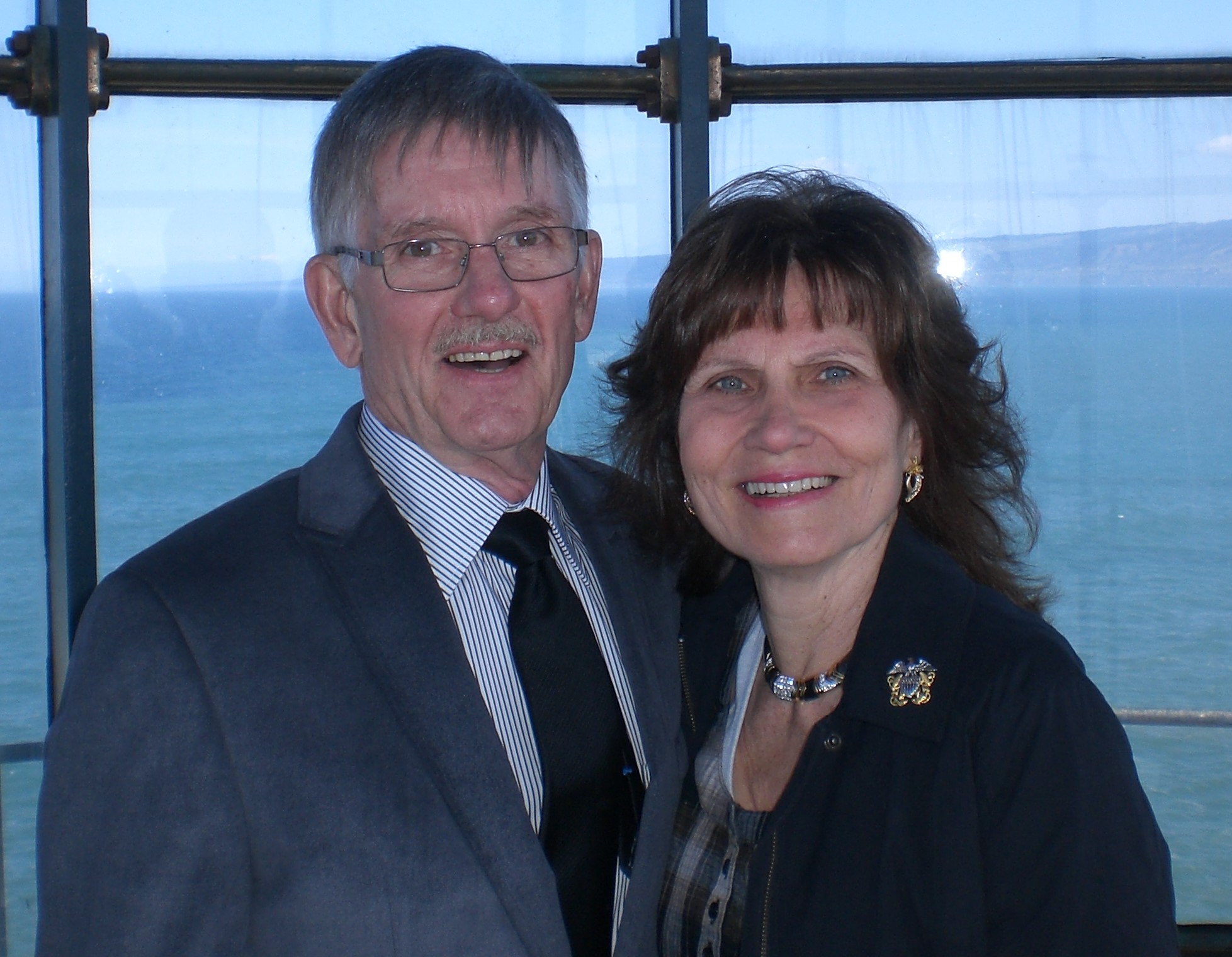 This is Lyle and Annelie Krumm.
Lyle and Annelie have served in various music worship ministries, as well as many other church ministries, throughout their lives. They are excited to be part of Hope Pentecostal Assembly!
Both Lyle and Annelie would like you to know that they are passionate about ministering to seniors, as it is a vital part of their faith in Jesus.
Welcome!